Best Shiok Maki In Singapore 2023
If you love sushi, then you will definitely love Shiok Maki Singapore! This restaurant serves the most delicious and fresh sushi in town. Their menu is available on their website so go check it out now!
Blog post intro paragraph: If you are looking for some of the best Japanese cuisine, head over to Shiok Maki Singapore today. They serve a wide variety of dishes including sashimi, tempura, yakitori etc. The service here is also great too – they are always friendly and helpful when it comes to deciding what to order!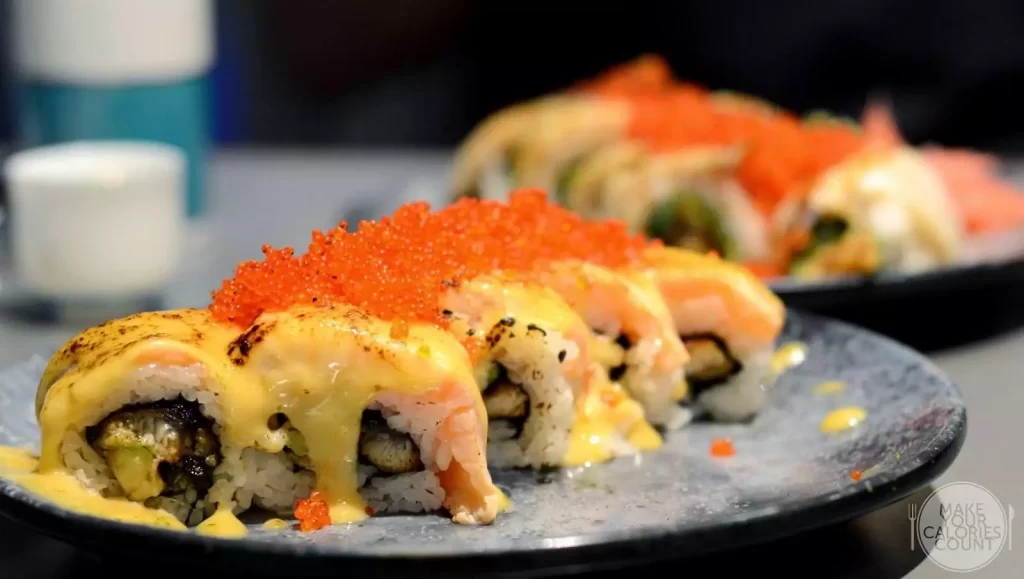 Sushi lovers in Singapore will be thrilled to know that there is a new sushi place in town – Shiok Maki! They offer the most delicious and fresh Japanese food around. I'm not exaggerating when I say that their sashimi melts like butter on your tongue, and the sushi rolls taste way better than any other you've ever had before. You can't go wrong with anything on their menu, but if you're feeling adventurous, they also have some unique dishes which are not for the faint of heart!
In this blog post we'll talk about Shiok Maki's most popular dishes so you'll know what to order when next at this restaurant. We'll also discuss how much it costs and where they are located so
Best Places To Eat Shiok Maki In Singapore 2023
If you're in Singapore and looking for a delicious sushi restaurant, check out these best places to eat shiok maki in Singapore. All of the restaurants below offer great quality food at very reasonable prices.
Shiok maki is a type of sushi roll that consists of salmon roe on top of rice, wrapped with seaweed paper and topped off with spicy mayo sauce. It is an extremely popular dish because it has such simple flavors but packs so much flavor into one bite! If you've never tried it before or are new to eating raw fish, this might be the perfect dish for your first taste since its not too overwhelming! Shiok Maki restaurants usually have long lines during lunchtime hours which can make it difficult.
Best Shiok Maki Alternative Restaurants
Author: Christopher Tan
Hi there! I'm Christopher Tan, an award-winning writer, cooking instructor, and photographer. My passion lies in combining my love for words, images, and of course, food to create meaningful experiences. I have been honored to have my work published in numerous esteemed publications, including the Sunday Times and Straits Times in Singapore, Saveur magazine in America, and The Peak magazine.
I have expressed my love for food through the written word by authoring and co-authoring multiple cookbooks, including Chinese Heritage Cooking, Ask The Foodie and NerdBaker. I am thrilled to inspire others to create their own meaningful experiences through food, through my writing and teachings. I write restaurant menus and review on eatzeely.com